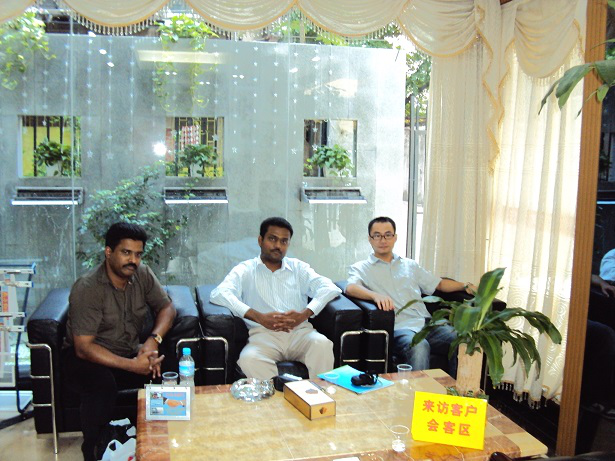 Facing fierce market competition of water replacement cartridges, we import high flow filters from Hongtek for long years. Hongtek supply consistent high performance cartridges and powerful innovation ability, share profit.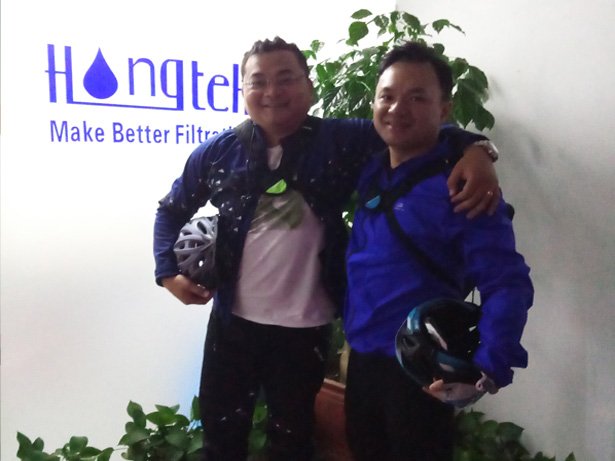 Well, we ride 91KM from Shenzhen to Huizhou only because of Hongtek, we were riding for the prosperity of Hongtek, we were riding for the peace of the whole world and we were riding for the health of all our Huizhou lovely friends!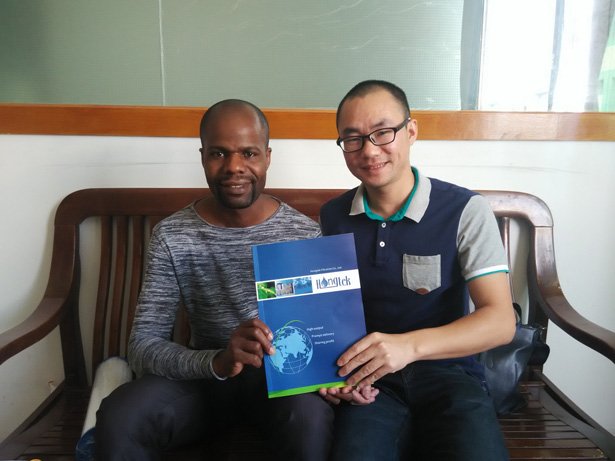 Hongtek Filtration is our good partner, they provide high quality water filter cartridges with good service! Each order, delivery time and packing are great satisfaction, support for our long term business with Hongtek brand as distributor.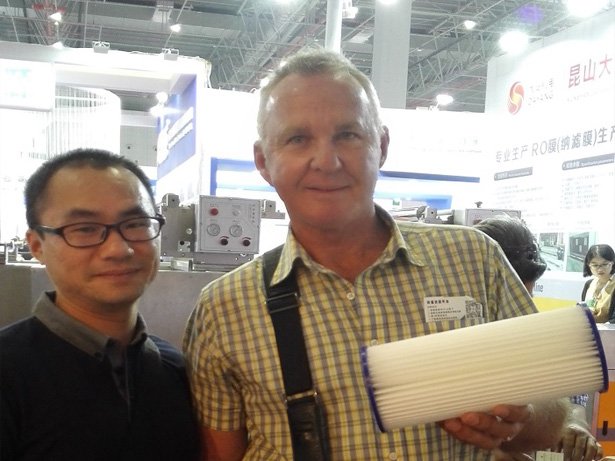 Well, the quality of Hongtek pleated cartridge filters are high, it is dependable to replace cartridges of Pall & Pentair. Help us save much cost and time when Hongtek people quick reaction and sincerely service.