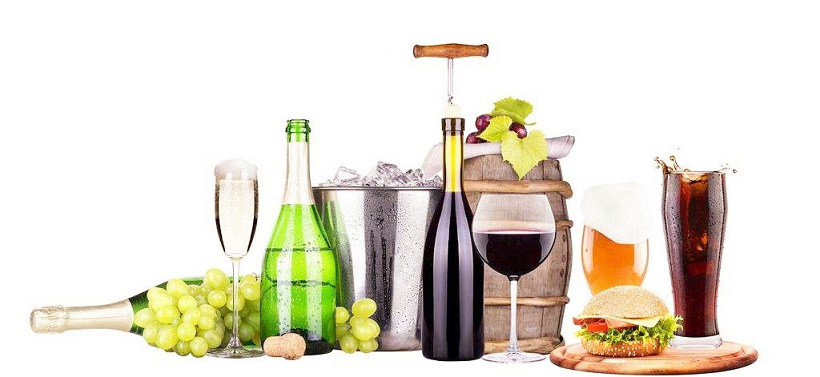 1. Pre-filtration is the first step of Water Filtration system in food and beverage process, mainly to remove the larger particles and suspended solids. Generally, prefiltration use liquid filter bags 100-300 mesh Nylon Filter Bags. After pre-filtration will still become cloudy, after standing will create sedimentation. The low cost of this procedure provides protection for subsequent fine filtration and prolongs the life of refined filtration.
2. Refined filtration is an critical part of the filtration system in food and beverage processing, mainly to remove the tiny particles above 0.1 Micron Absolute Pleated Filters. Refined filtration generally Nominal PP Pleated Cartridges & PES Membrane Pleated Filters and Diatomite filters After the refined filtration, the products will become clearer and more transparent, but some products with macromolecule protein after the standing will still have some micro floc appear, which requires more sophisticated filtration -Ultrafiltration.
3. Ultrafiltration is the supplement of the filtration links, food and beverage processing system, mainly to remove the Macromolecular particle. Generally use RO membrane filter, refined filtration to remove 0.0001 Macromolecular particle. After the ultrafiltration, the appearance will become more clear but also remove part of protein nutrition of the product, the cost will be more higher.